Download your brochure for Natural Gas Power Plants Construction Summit, Mexico 2017
The only forum that focuses on aligning power plant projects between owners, developers and EPC contractors to successful execute projects in Mexico's booming natural gas power market
Here's a some of our amazing 2017 Speakers: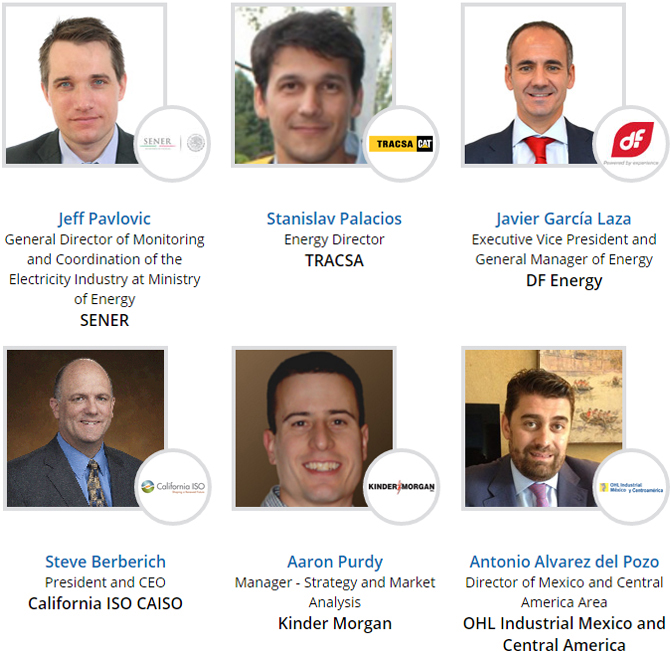 WHY IS NATURAL THE GAS POWER PLANTS CONSTRUCTION MARKET IN MEXICO SO IMPORTANT?
Currently there is only a 7% penetration due to the lack of legal frameworks to facilitate and encourage investment in distribution and construction of pipelines carrying gas to more regions of the country.
78 Years of lack of infrastructure, health and safety programs & inefficiency means business opportunities in construction - what are the ramifications of the transformation to natural gas in the energy matrix? Hear from industry leaders on the decisions they are making in a disruptive natural gas landscape.
Download your copy of the Agenda now >>>>>>>>>>>>>>
Regards
Fred


Fred Mazo | Industry Analyst & Conference Organizer
FC Gas Intelligence
Email: fmazo@fc-bi.com
Tel International: +44 (0) 207 375 7500 ext 4314
Freephone US: 1800 814 3459 ext 4314

FC Gas Intelligence is a trading name of FC Business Intelligence Ltd.
Registered in England and Wales no.4388971. Registered address 7-9 Fashion Street, London, E1 6PX, UK | Terms and conditions